Research-driven Design

- Mute Bodies


︎ Mute Bodies. Research-driven design project featured in A line which forms a volume.issue 2. published by London College of Communication. London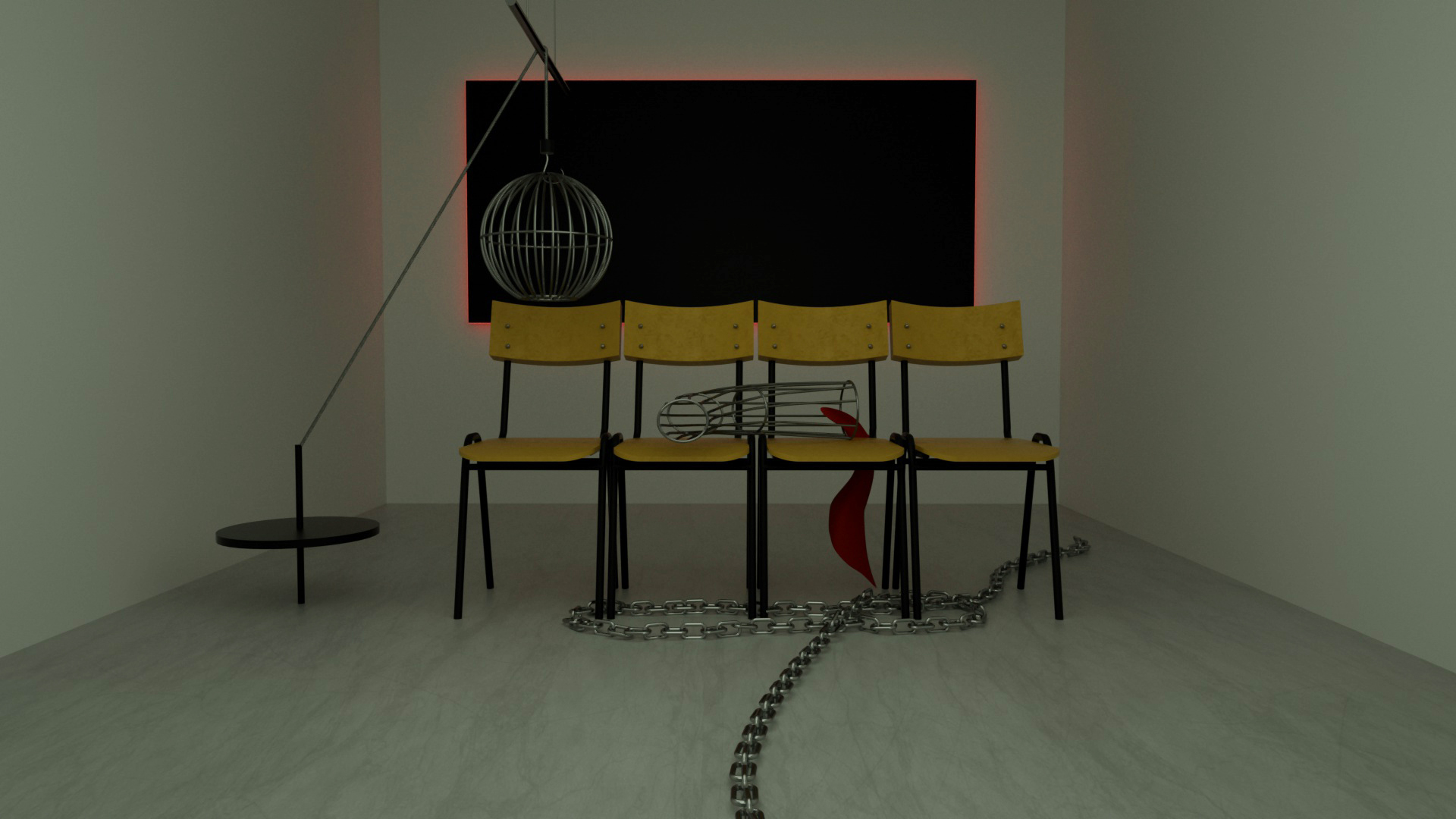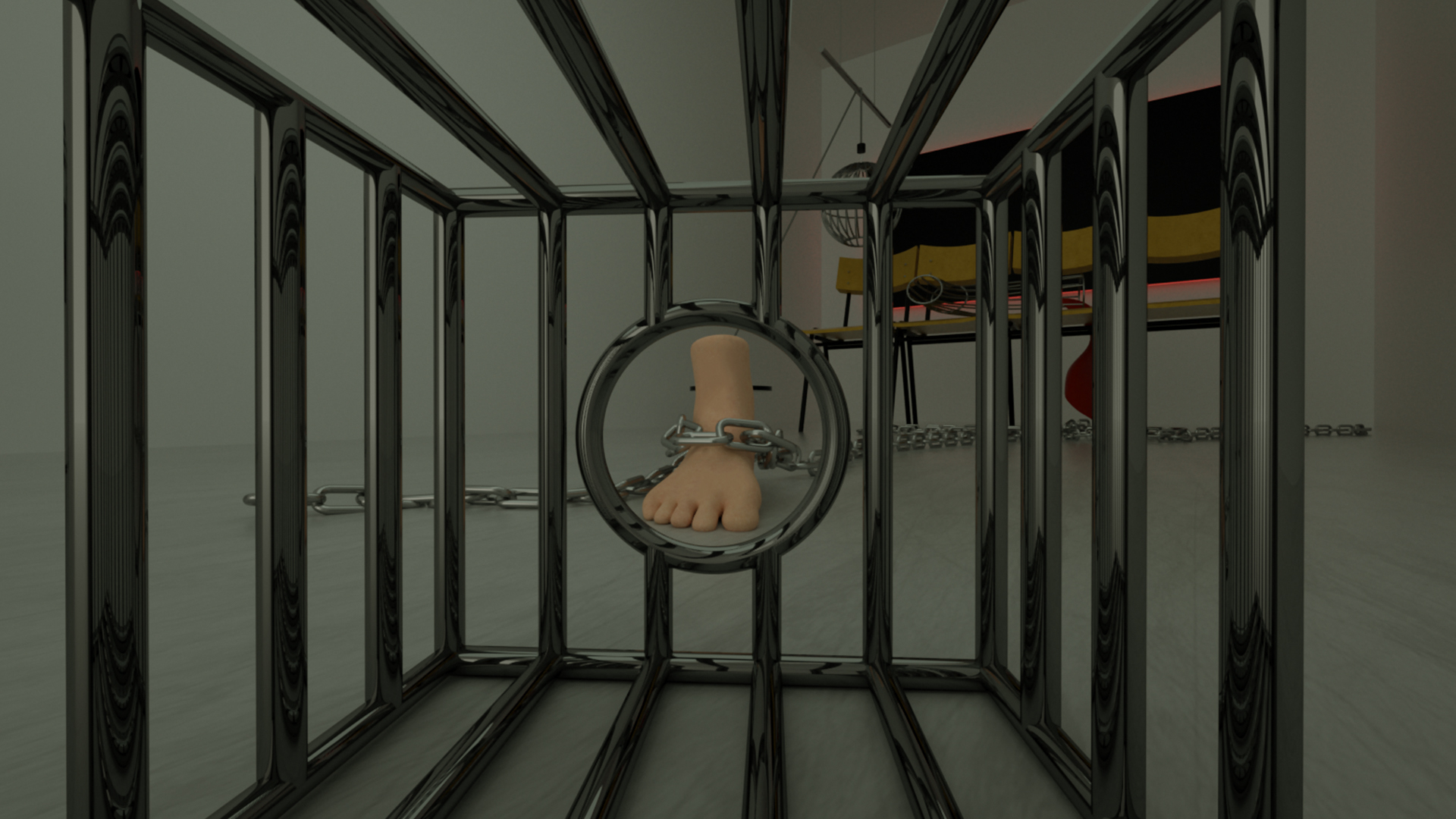 Is the body trained by discipline and conventions? Has the body already become an object manipulated by political forces? What if free movements no longer existed? As people tend to follow discipline and conventions without question, their bodies become prone to inertia. Based on an investigation into a performative discipline — the 'Eye-care' exercise in Chinese schools — Mute Bodies explores how the body is institutionalised within social power relations. This exercise has specific meanings within the Chinese history and it has been used as a political tool by the Chinese government to control and train the body and mind from a young age.


Installation Design: Set in a gloomy, old-fashioned classroom environment these 'physical cages' function as dysfunctional learning aids, providing clues to the performance. The audience is encouraged to explore and reveal the intricate interrelationships between the body, disciplinary control and the power mechanisms behind this exercise.