Research-driven Design

- Mental Armours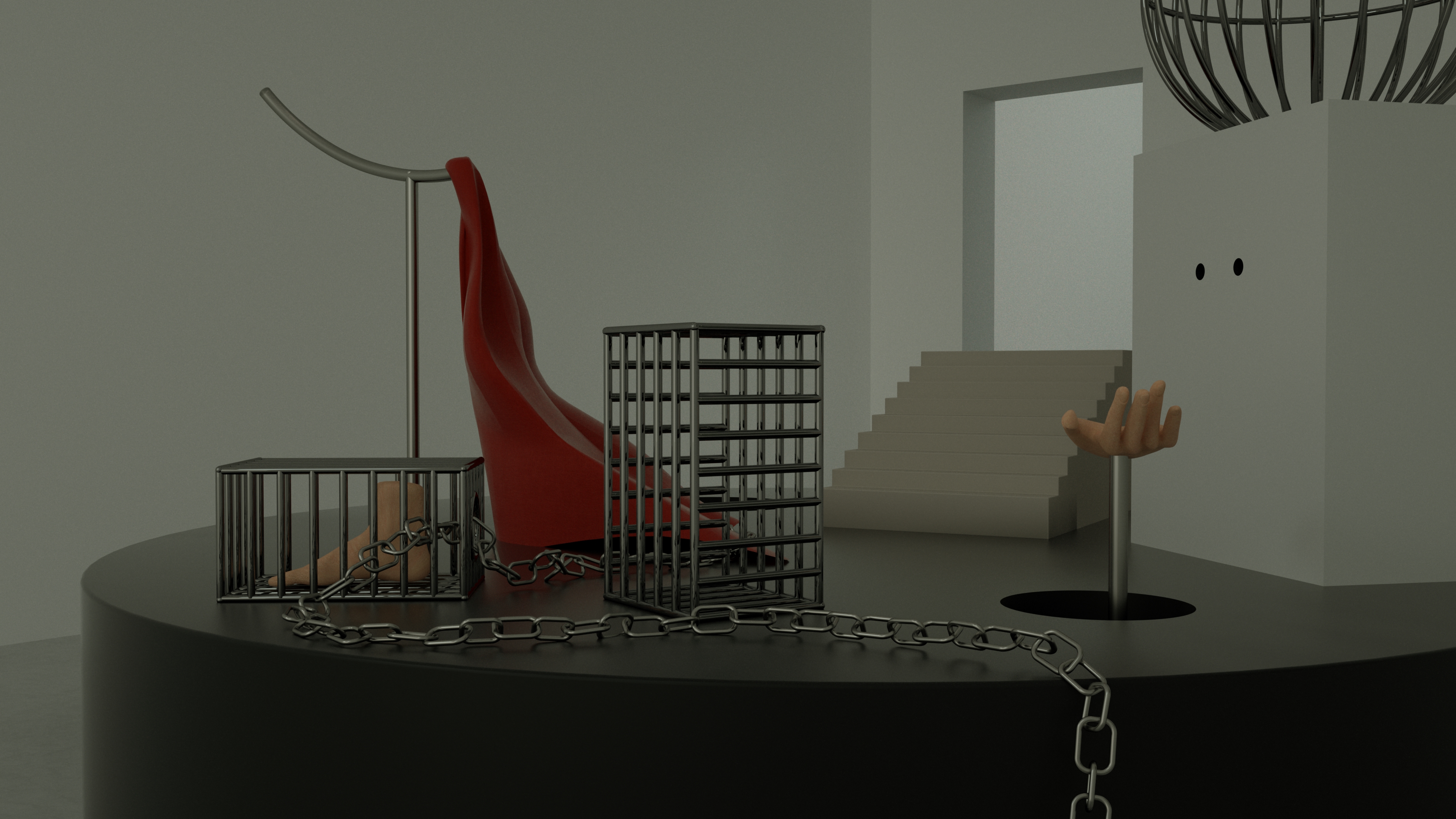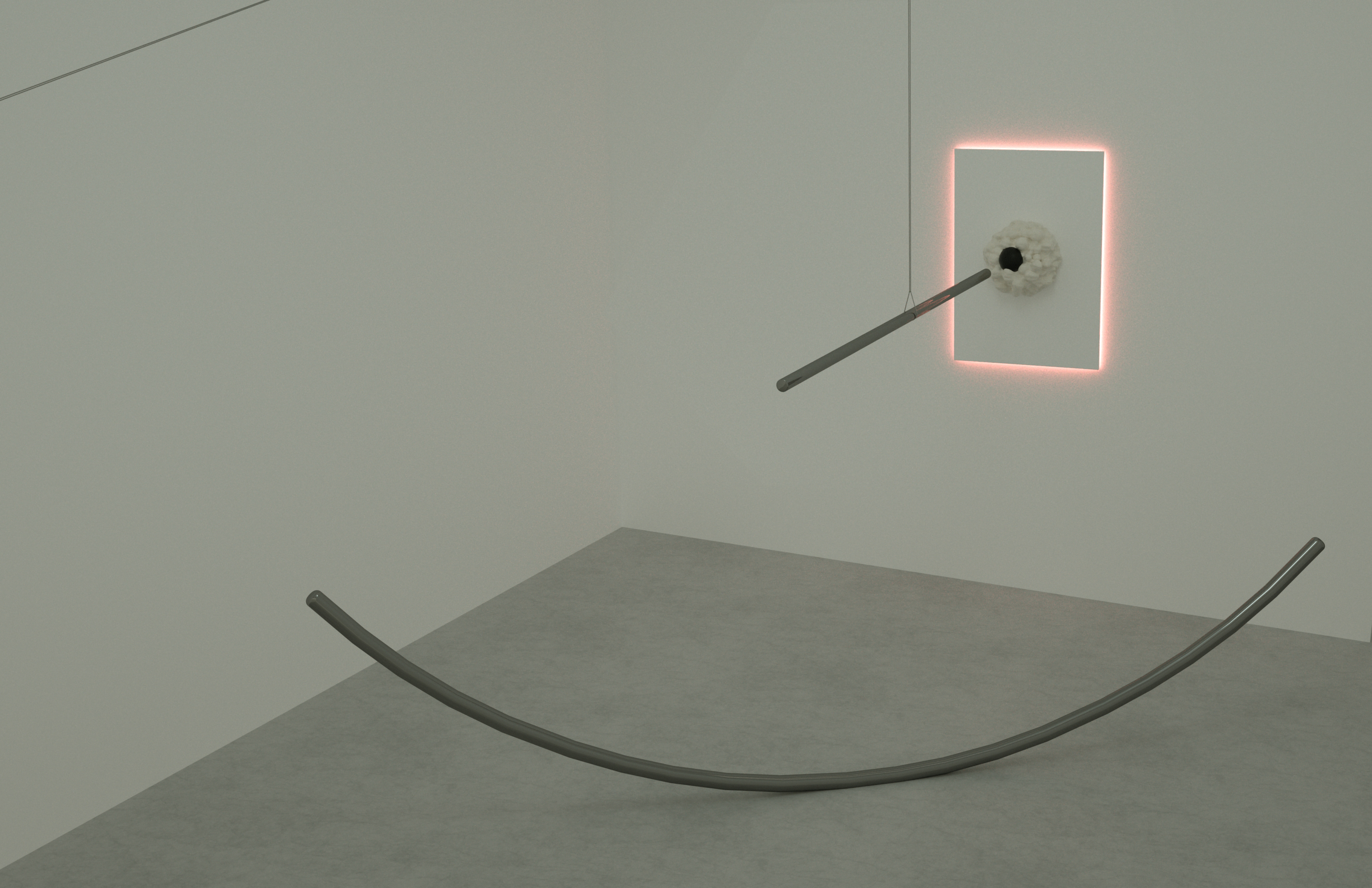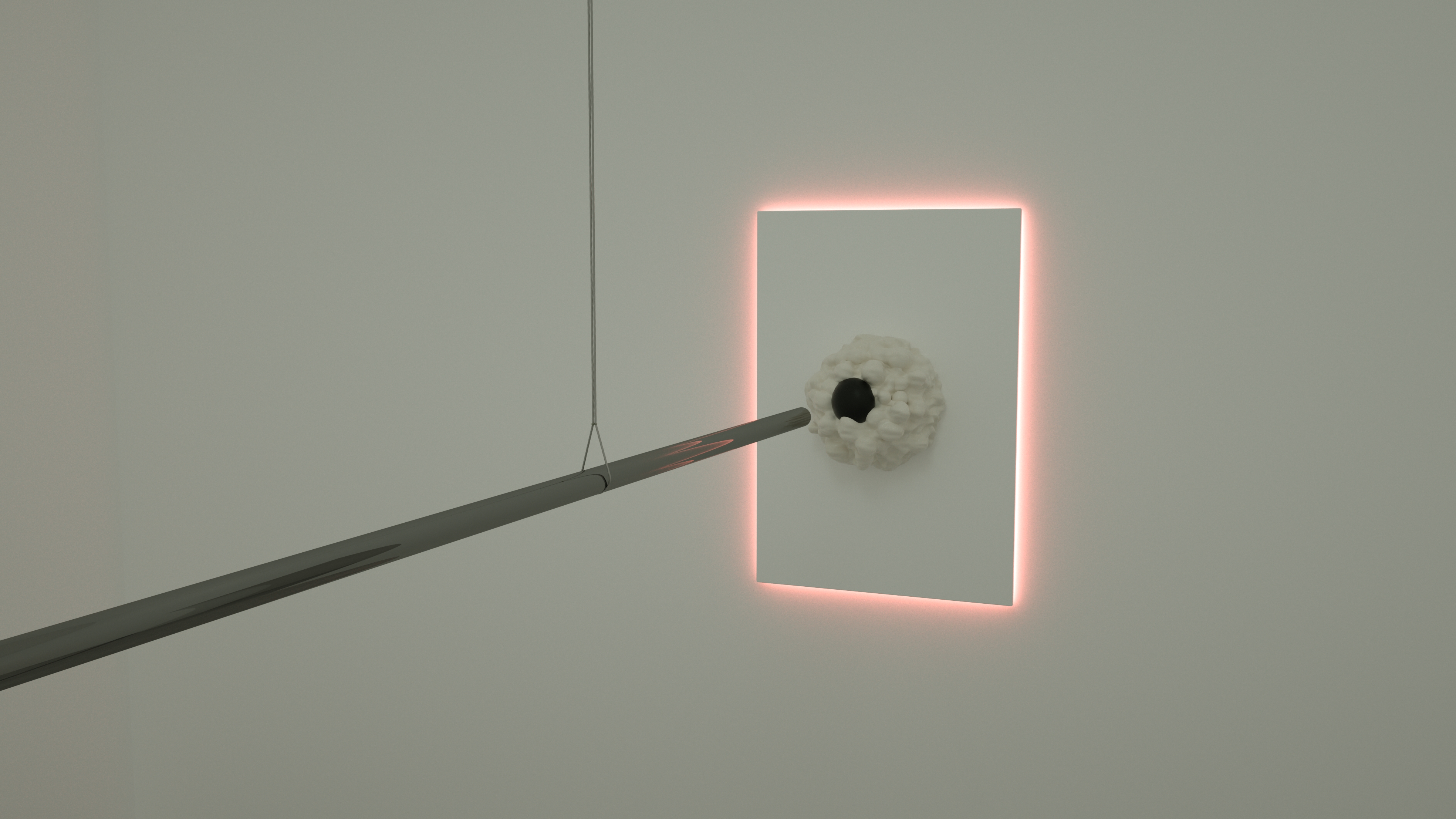 Research Question:

How can design be used as an investigative tool to interrogate disciplinary control within social agencies and to give a voice to the institutionalised body?

As German philosophical anthropologist Helmuth Plessner(1976) proposed the body embodiment as 'lived-animated body' and 'institutionalized body'. This view provides a critical and theoretical framework to examine different dimensions of the disciplined body. It consequently leads to different design strategies to interpret the complex relations behind this performative discipline.

Props are arranged in a stage, establishing a narration to reveal the control mechanisms behind the eye-care exercise. It is an attempt to address the universal issue of free movements and discipline within the institutional agencies, provoking the wider discussion.