Editorial Design

- Mute Bodies




︎ Mute Bodies. Wip show. research-driven project in MA Graphic Media Design at London College of Communication. London.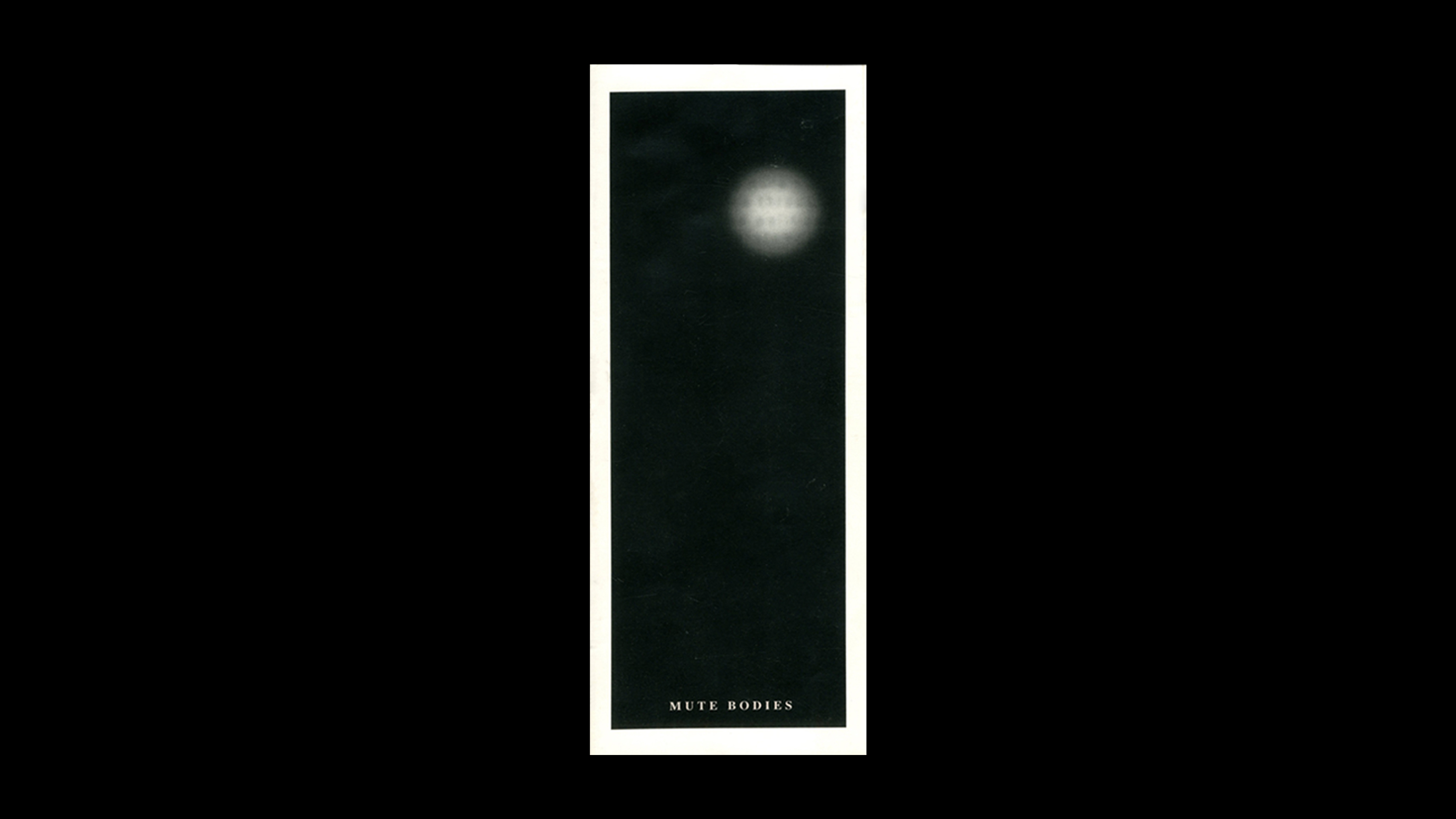 001a




Is the body trained by discipline and conventions? Has the body already become an object manipulated by political forces? What if free movements no longer existed? As people tend to follow discipline and conventions without question, their bodies become prone to inertia. Based on an investigation into a performative discipline — the 'Eye-care' exercise in Chinese schools — Mute Bodies explores how the body is institutionalised within social power relations. This exercise has specific meanings within the Chinese history and it has been used as a political tool by the Chinese government to control and train the body and mind from a young age.

Archival Design: Exploring how the body is shaped by the repetitive discipline through propaganda posters, it features the 'Eye-care' exercise posters from 1960s - 2000s, accompany with narrative contexts about the Chinese political and economical development.